Winter Quarter - Welcome Meeting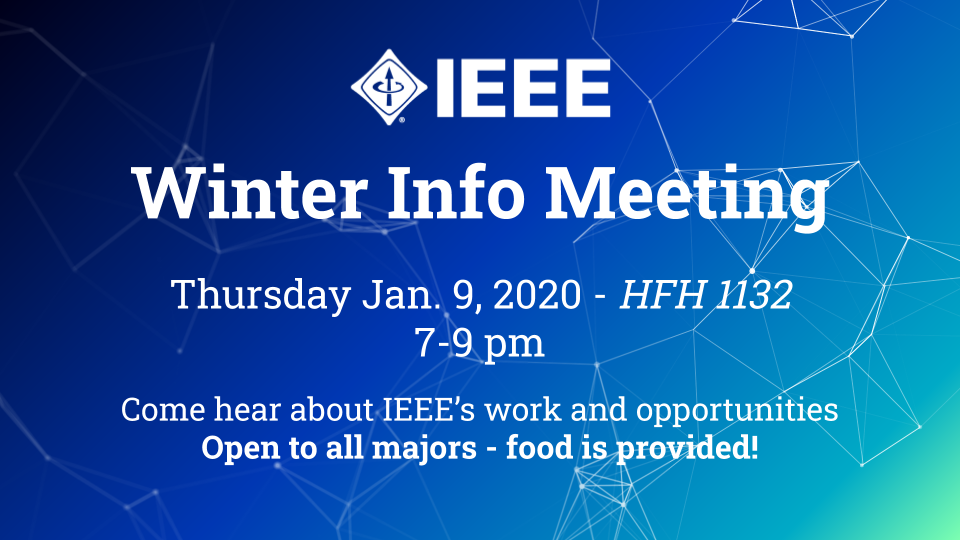 Thursday, January 9th, 7:00 PM to 9:00 PM, at HFH 1132
Welcome back to UCSB for Winter 2020!
In this meeting we will be covering a number of new events and opportunities planned for the Winter quarter, including:
Winter Career Fair - We are happy to announce that we are co-sponsoring the Winter Quarter Career Fair for STEM Majors on Tuesday, January 21! This is a great opportunity for you to get one-on-one interactions with industry representatives outside of the regular career fair, obtain hands-on experience running large-scale events, and complete volunteer hours! Come and learn how you can get involved!
Project Pitch Fire Meeting - We'd love to have you determine the next club project idea! Share and discuss your ideas with other members, and vote on your favorite project ideas.
3D Modeling Workshop - Learn how to model basic 3D objects and print them using a 3D printer!
NATCAR and MATE ROV - Hear from our competitive robotics teams and see how you can get involved!
Rising Stars - This year's attendees will share their experiences from this IEEE conference from last week!
IEEE Hacks - Our second annual IEEE Hacks AI competition will be held in May!
Tech Talks and Social Events - More information to come in the next few weeks!
Food will be provided! Hope to see you there!