Lockheed Martin Tech Talk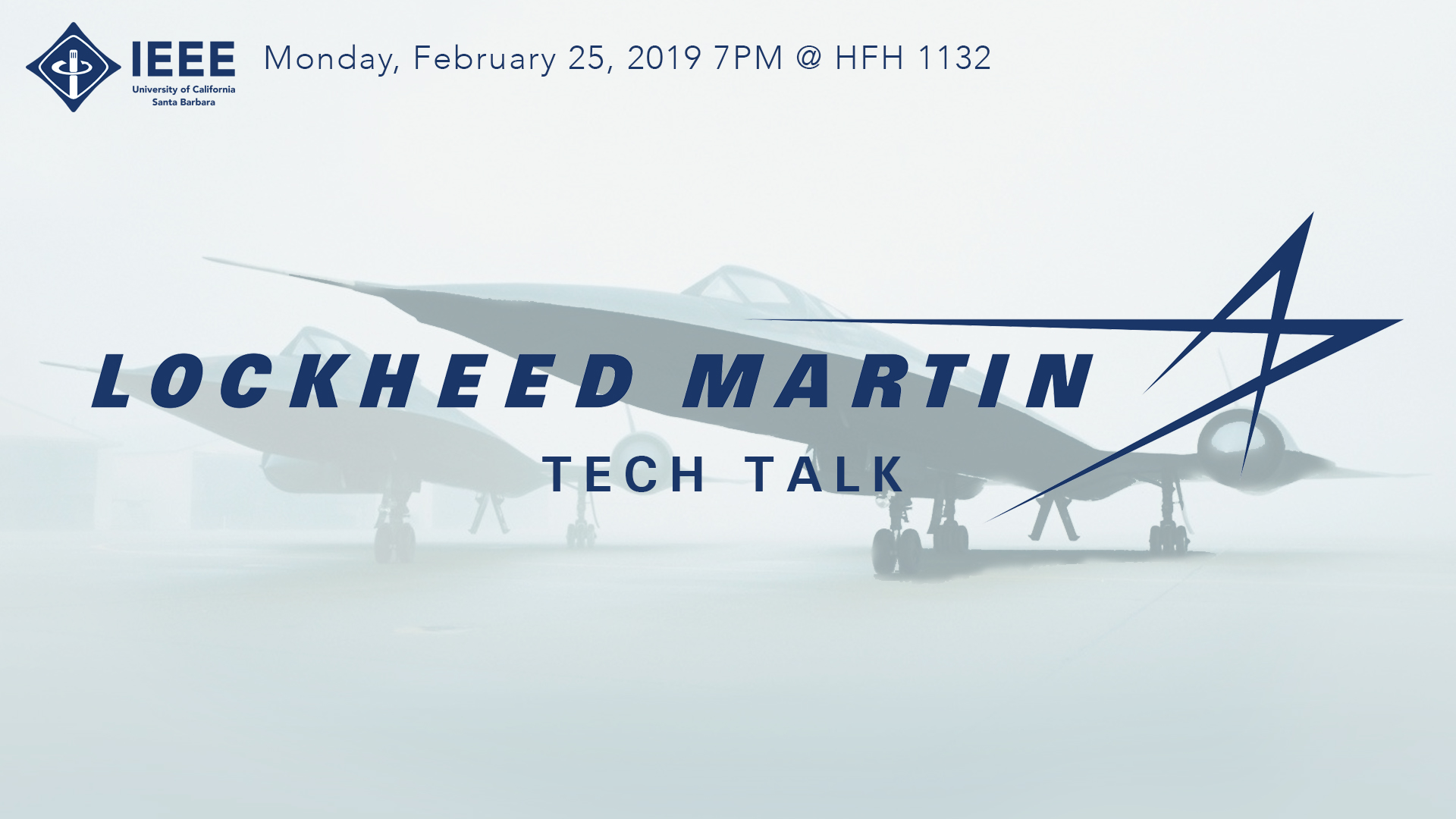 Monday, February 25th, 7:00 PM to 9:00 PM, at HFH 1132
Interested in learning about Lockheed Martin? Come out to the Lockheed Martin tech talk this Monday, where a representative will talk about the technology they develop in the aerospace, defense, and security industry. If you're interested in getting involved at Lockheed Martin, bring your resume!
Food will be provided! :)
Learn more about Lockheed Martin at lockheedmartin.com.