iOS Development Workshop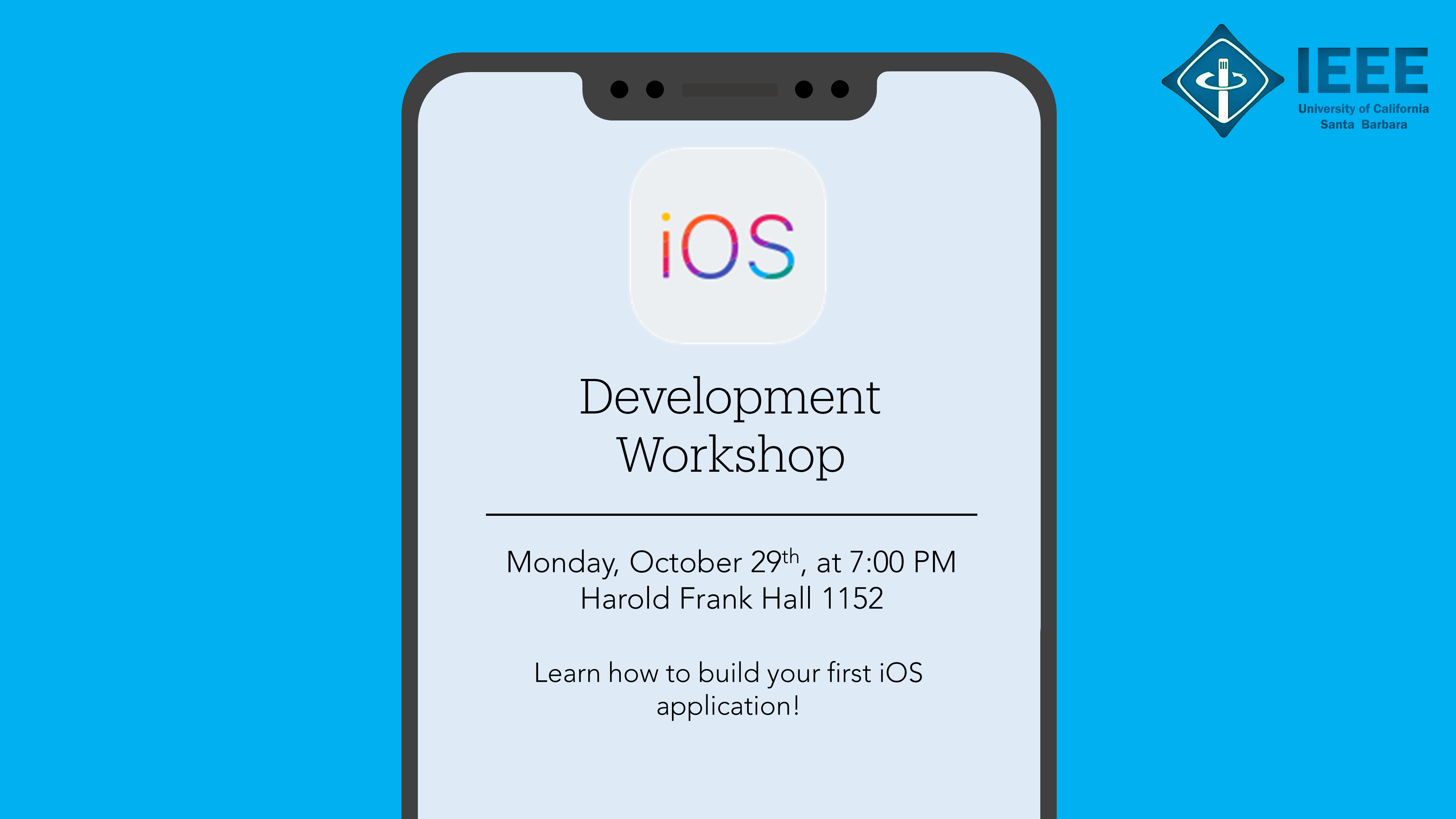 Monday, October 29th, 7:00 PM to 9:00 PM, at HFH 1152
Interested in learning how to develop for iOS? Do you have Xcode downloaded, but have no idea where to start?
Come to our iOS Development Workshop! Our officers will walk you through how to code and build your first iOS application.
No prior experience is required, just download Xcode on your Mac and bring your laptop to the meeting!
Food will be provided! :) Please RSVP on the Facebook event so we can get a headcount for food.